Delivering Quality Products
Industry Leader of Transport Seating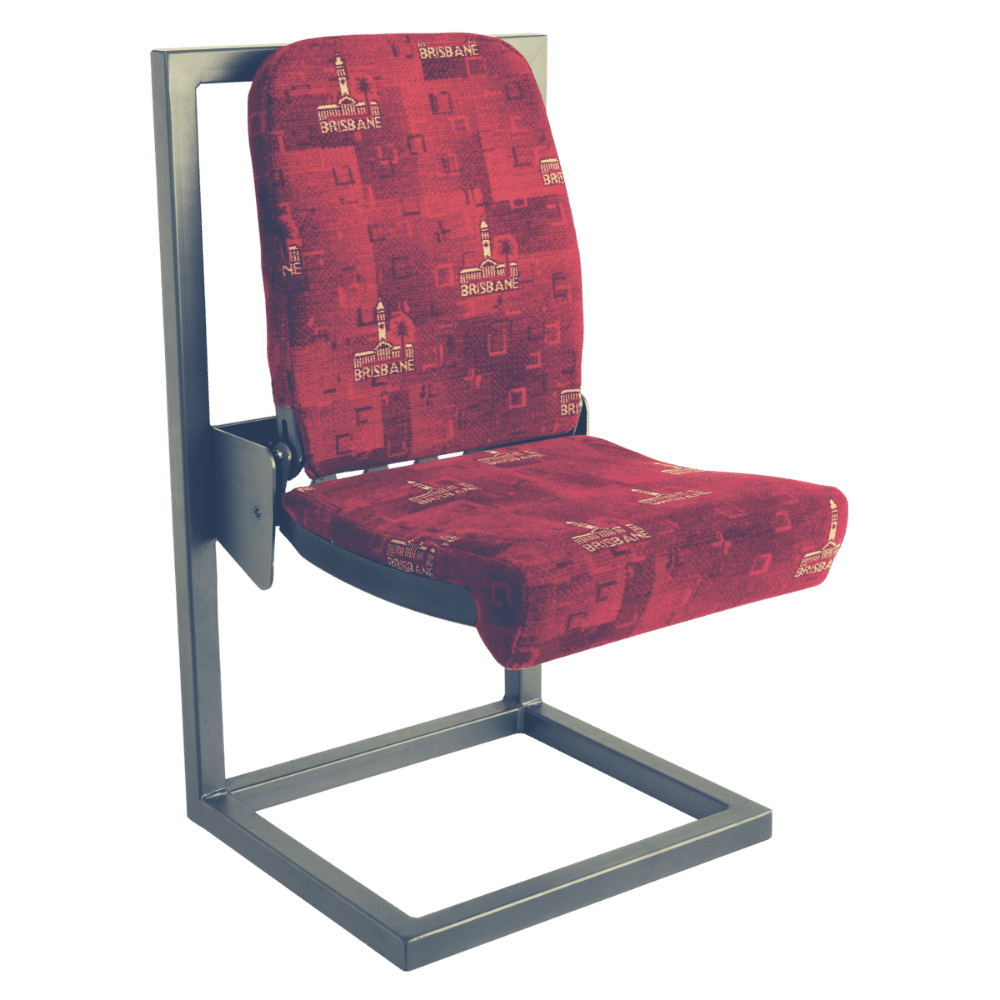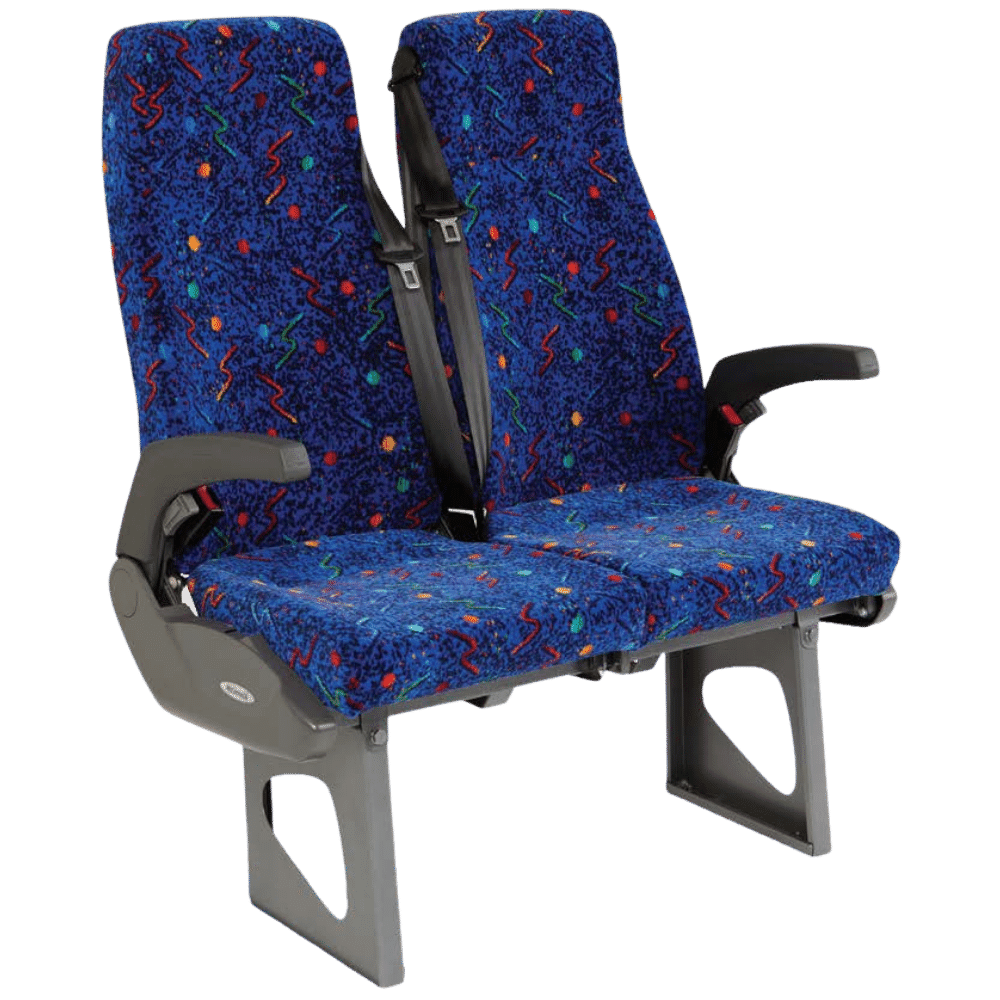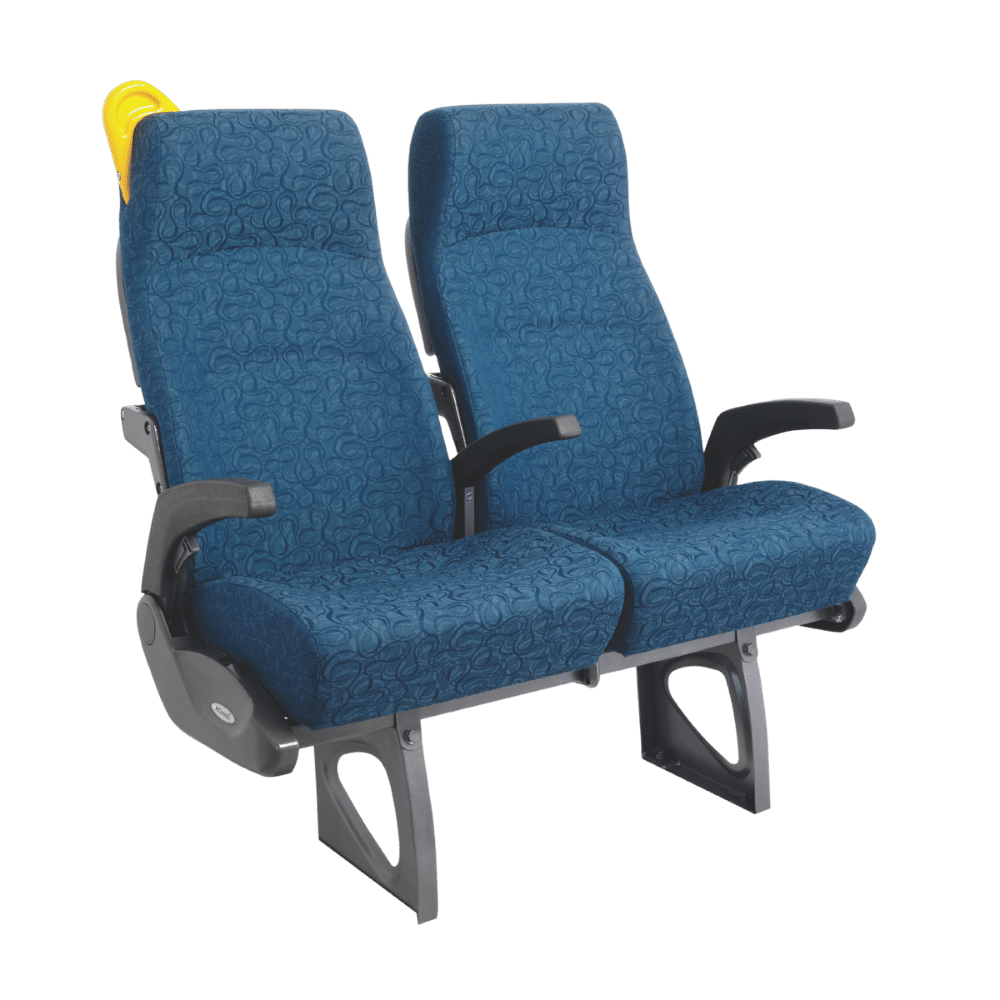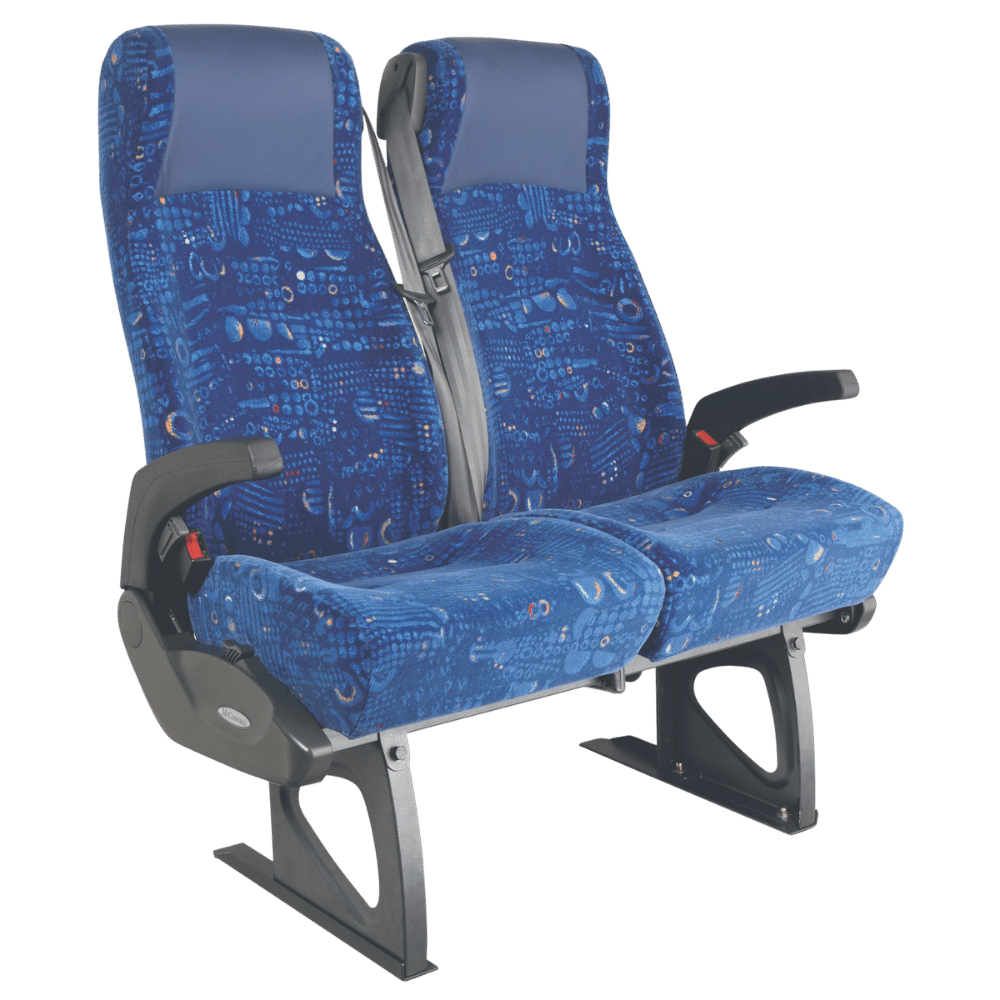 Creating Australia's Best Seats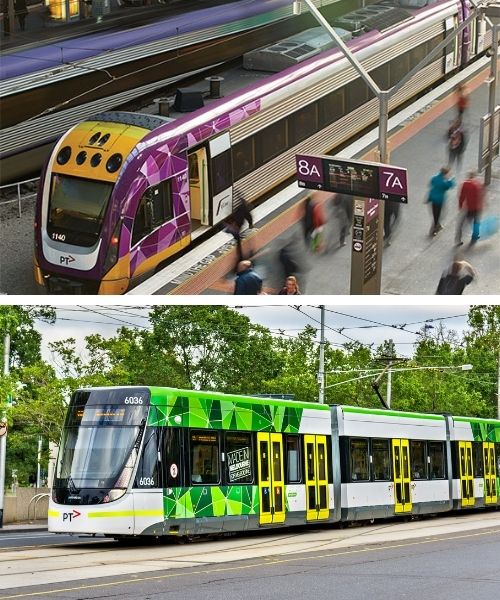 Let McConnell Take You on Your Next Journey
McConnell Seats Australia have set the standard in development and innovation of bus and rail seats for over half a century by creating a range of seating solutions for every configuration of bus and rail operations. 
McConnell seats are recognised for being safer, comfortable, stronger, lighter and easier to maintain, something that has distinguished our Australian company since 1952.
At McConnell Seats we have a range of products that cater to both the bus and rail industries.
The Educator 2/3 is designed to allow seating for three small school children or two adults for regular school bus or charter
Non reclining seat with narrow head design for passenger vision. Suitable for day tour or school contract and charter operations.
The ultimate in luxury seating for your customer's comfort. With a narrow head design for passenger vision.
Luxury reclining coach seat suitable for extended tours and intercity travel. Light weight, minimum seat pitch for maximum seat capacity.
Products and components are certified to Australian Design Regulations and recognised standards.
We aim to be a globally competitive supplier to all aspects of commercial transport seating industry by providing total satisfaction that surpasses customer expectations.